Undressed. UNSEEN. Pool Party.
Just in time to ease into summer the Helmut Newton Foundation
stands out with it's new exhibition featuring these three photographers:
Mario Testino, Helmut Newton and Jean Pigozzi. The show, which is segmented in three parts, started yesterday (2nd of July) and will remain running until the 19th of
November 2017.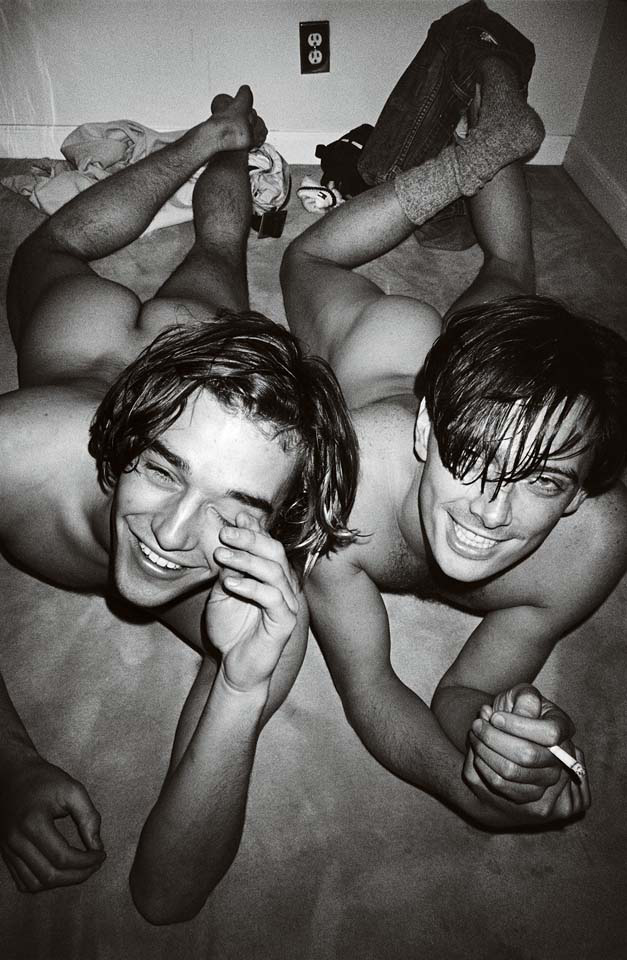 James Gooding and Donovan Leitch, Los Angeles, 1999, © Mario Testino
MARIO TESTINO. UNDRESSED
The exclusive installation of Mario Testino's works will present fashion and nude photographs in the form of 50 extra large portraits featuring the topic of undressing. Bodies and emotions is the exhibition's theme which will show women and men in their twenties and thirties, mostly naked and tattooed …but without a pornographic or obscene undertone.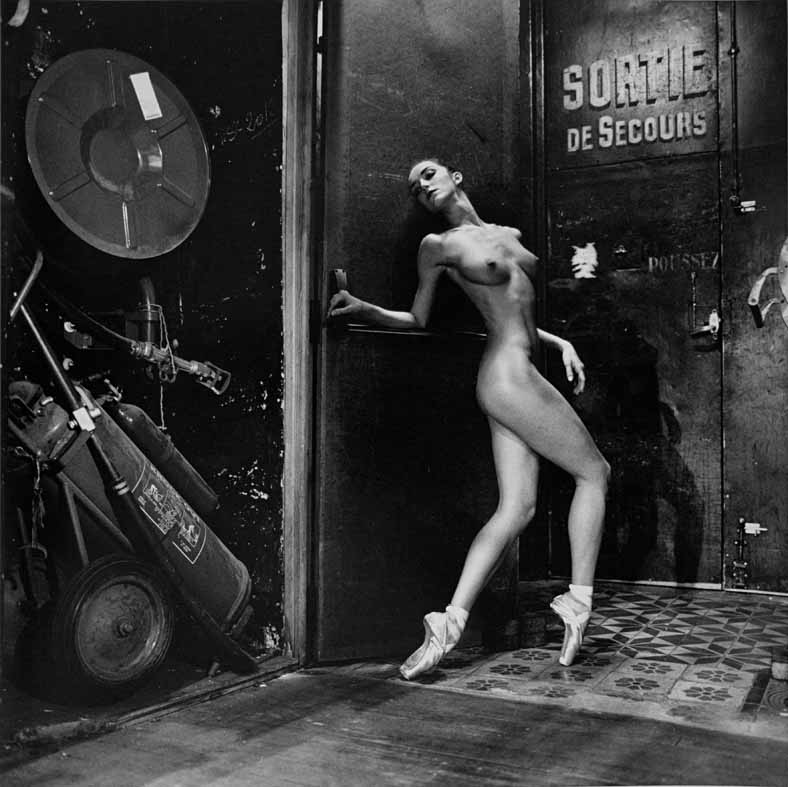 Sean Young, Pasadena, California, 1990 © Helmut Newton Estate
HELMUT NEWTON. UNSEEN
As always the new exhibition at the Helmut Newton Foundation goes hand in hand with some works by the well-known photographer. Some originals that have never been shown are presented by the foundation's archive: Jeremy Irons at the London's Hotel Ritz or nude photographs taken at an Italian vineyard. Like Mario Testino, these pictures speak a very delicate language in the matter of nudity and femininity - they have a timeless elegance
although are artistically provocative.
Bono, The Edge and Jack Nicholson, Antibes, 1994, © Jean Pigozzi
JEAN PIGOZZI. POOL PARTY
Last but not least , this show will exhibit small-format snapshots in "June's Room" depicting Pigozzi's swimming pool at the Cap d'Antibes. Here you will get some insight as to how celebrities like Helmut Newton himself partied in the amazing summer scenario - captured by the host, businessman and art collector, Jean Pigozzi.
Click here for more:
HELMUT NEWTON FOUNDATION
Opening Hours:
Tuesday, Wednesday, Friday, Saturday, Sunday 11 a.m. – 7 p.m.
Thursday 11 a.m. – 8 p.m.