Three QUESTIONS to… rivelles
Introducing a new vegan beauty brand made by a creative Austrian couple.
She is a designer, he is a photographer. Nadia Rivelles and Mario Kiener
found more than just a beautiful home in the natural surrounding of the Wienerwald in Austria - it is also where their new beauty brand Rivelles was born. We asked Nadia three questions to understand the important values behind this purely natural brand:
Why did you go vegan with your beauty range?
Vegan is not just a trend for me, it's a lifestyle. To be vegan means to not harm anyone or anything. This includes not only animal harm but also ecological harm in general. We don't use any ingredients from animals, factory farming, or even substances like palm oil because their use causes environmental degradation. Our motto is: "We test on our friends, not on animals." Many people aren't even aware of the huge usage of damaging substances in personal care and cosmetic products because of simple ignorance of not knowing how these substances are cultivated, collected or processed. Rivelles products only use natural and ecologically friendly ingredients- we are 100% vegan.
Why did you choose to produce products with ingredients from the Wienerwald?
We lived in many different cities. After the birth of our daughter we moved back to a little village in the area of Wienerwald. This area is part of the biggest deciduous woodland in Europe and our house is luckily within this woodland as well. We discovered natural healing plants within our surrounding, which finally inspired us to found Rivelles cosmetics. All of our ingredients we use in our products come from this area – they are all naturally grown and are nourished by fresh water and air. Our clients love this regional focus. We also feel the need to feed all the metropolitans out there with healthy, natural antioxidants.
What does beauty mean to you?
Beauty is very important for me. I'm a visual-based person and love to observe beauty: I love the view from my studio's window, summer rain at the Wienerwald, or the laugh of my daughter. In comparison to constructed ideals of beauty, beauty in nature is timeless. I never tire of looking at landscapes or when the seasons change. Even people who have strong personalities, who go their own way and emit inner peace, are centers of beauty. With Rivelles we want to support these people to encourage their individuality and beauty. My most important message is: Love yourself!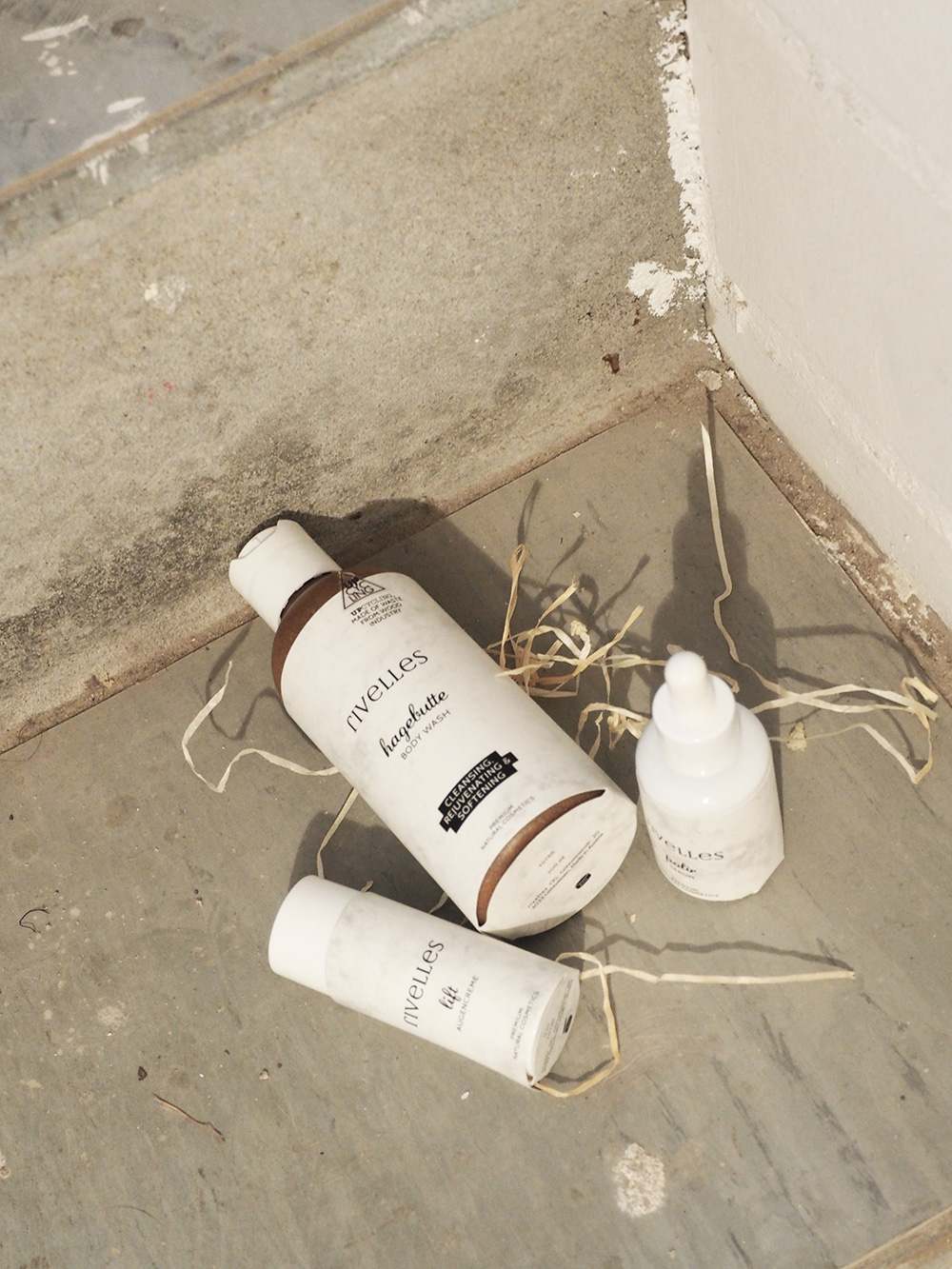 thank you for the interview...