Meet our new GIRL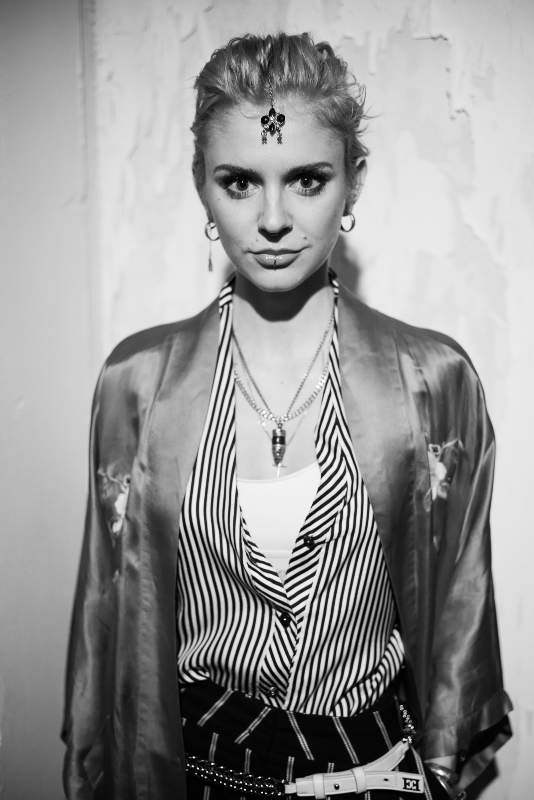 One of our newest writers, she is a creative/art director and stylist. Currently she visited the London Fashion Week. Following her daily motto: "For the love of colour, texture, light, and people," she gives us a little recap on the UK fashion scene from her perspective.
We feel very blessed and happy to be able to share her words with you - have a read and enjoy the journey …
About our new writer:
Madelaine DeRose Schäfer began her career with a Bachelor's Degree in Fashion Design in Germany. In her early 20s she lead design teams at international companies and presented collections to buyers and at fashion week, first in Germany, then in New York. This is also where she started styling for campaigns and editorials, for Vogue, Grazia, and GQ, among others. Madelaine then moved to Asia to consult Chinese designers and to serve as Creative Corespondent for American and European Brands. During her travels and living in diverse cities, she was exposed to many different cultures that inspired her greatly and clearly influence her work. Now based in Munich and Berlin, the German-American combines her eclectic style with her 360 fashion-industry experience and passionately applies it to all of her projects.
Picture by Karsten Arndt