ARTIST Thodoros Brouskomatis
It was just a few weeks ago that Berlin showed its creative side, hosting the annual Berlin Art Week. We obviously took our time to check out some of the best galleries and shows and there we ran into Thodoros Brouskomatis. Artist, Gallerist or, as he likes to describe himself: personal artist.
He was one of the 50 contemporary artists on display at the BERLIN ART WEEK EXHIBITION BY THE ENTER ART FOUNDATION, which ran at the ABC-Art Berlin (Möckernstrasse 120) and sported the motto "Go and buy some Art".
But what was it that made his works stand out so much? They weren't paintings or photographies, nor installations. They were small boxes, filled with a multitude of glittery mementos. 3D collages paying homage to well known personalities. From actress such as Marilyn Monroe to pop-icons like Bowie, Kurt Cobain and and Alfred Hitchcock, even people like Gandhi are represented amongst these works of art. All of them people that have inspired Thodoros Brouskomatis. The result, these tiny treasures, captured us so intensely that we asked the artist to sit down with us for a conversation. Quite simply, his works are a silver lining for all those looking for positive energy, inspiration and a little colour and spark.
Your art is not just super beautiful and creative, it reminds of childhood, has positive energy and brings such a positive vibe with it. To start, please tell us what your pieces are all about:
Thodoros Brouskomatis: My artwork is mainly small diorama boxes, it's a project called : animATheca, which in Latin means : soul case - and they are actually shrines or memory boxes of dead -well known - people.
The boxes I have seen in Berlin have almost all been sold - why do you think people love your work so much?
I don't really know the answer. Maybe because they're colourful, happy, and shiny and when you see them they make you feel like a child again, you just have to have them. At the same time each of my boxes is a tribute to a person you might like, admire or maybe is your hero, who's not alive anymore.
How did you start with these boxes - what was your inspiration?
My main profession is/was architect, so I'm familiar with constructing 3D models. It was during a trip in London visiting a Mexican gallery in Camden when I saw those religious themed boxes, like shrines or small altars and I was really impressed. It was during the time that Amy Winehouse was died and I decided to do a small diorama box of her. And that's it, I haven't stopped since.
Have you ever considered changing your working style - like taking other bases to build on or something totally different?
Yes, of course I have in my mind my next project but at the moment I'm fully dealing with this animATheca project because quite a few boxes have been ordered.
What are your main influencers?
I'm a very open receiver so my influences are quite a lot, renaissance, bauhaus, street artists and obviously Gilbert&George, Jeff Koons and Mexican pop art.
Do you have role models or heroes?
I always believed that ourselves are our models, our heroes, our Gods.
What do you think about icons?
Icons, as a portraying object, express the denial of death, another way to be immortal and worshiped by the living, revealing people's weakness and the vanity of existence.
What do you think about today's icons - are there any?
Icon-idols always have and will exist. They are like custom made gods for human consumption.
How do you define beauty?
I always find beauty in any simple and natural things.
What is your credo?
I believe very much in the power of human intelligence, I guess that makes me agnostic.
Where do you see yourself in 10 years?
Definitely working on an art project
What is the goal you want to reach in your life?
My goal in life is to be a better person.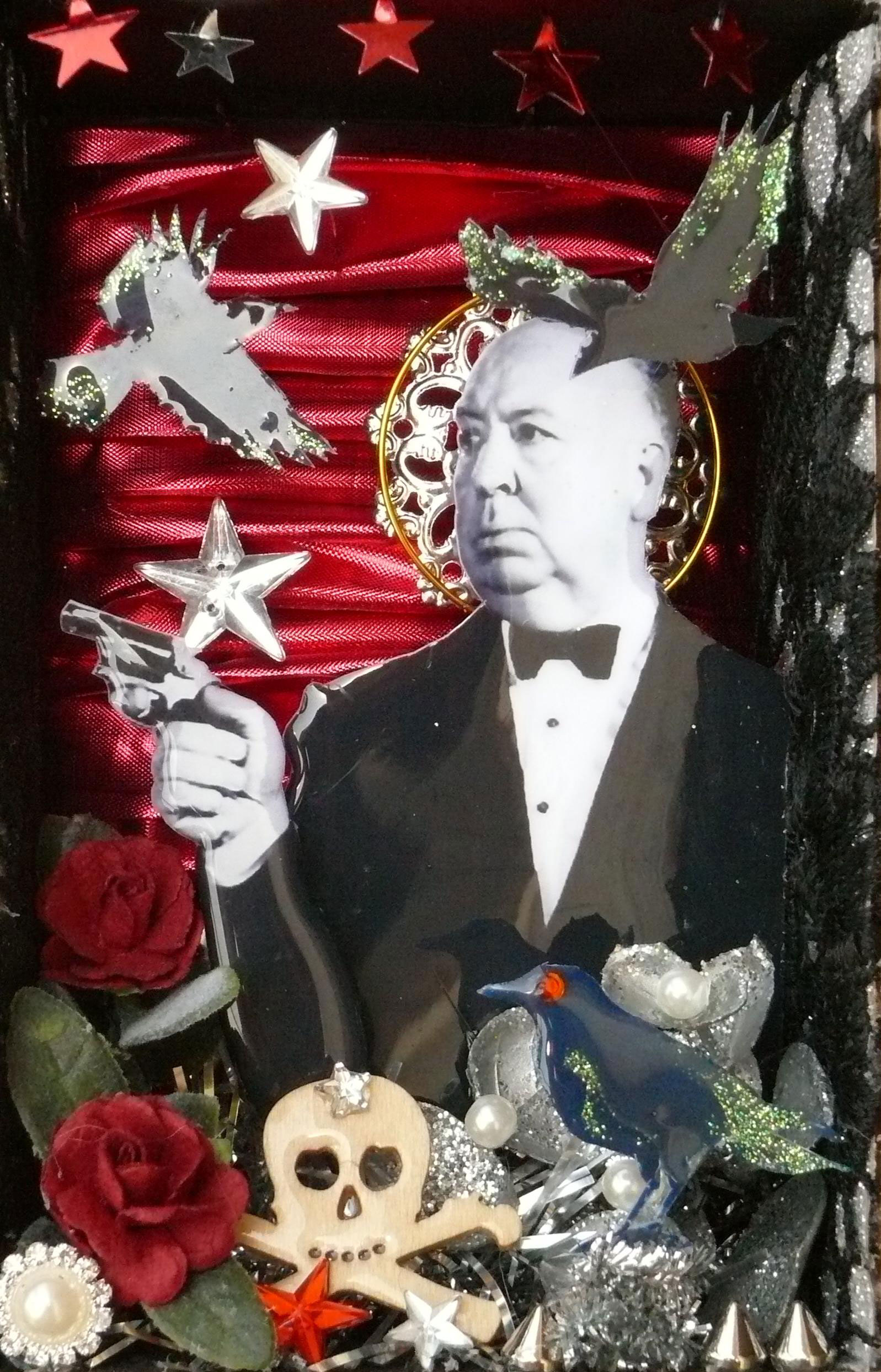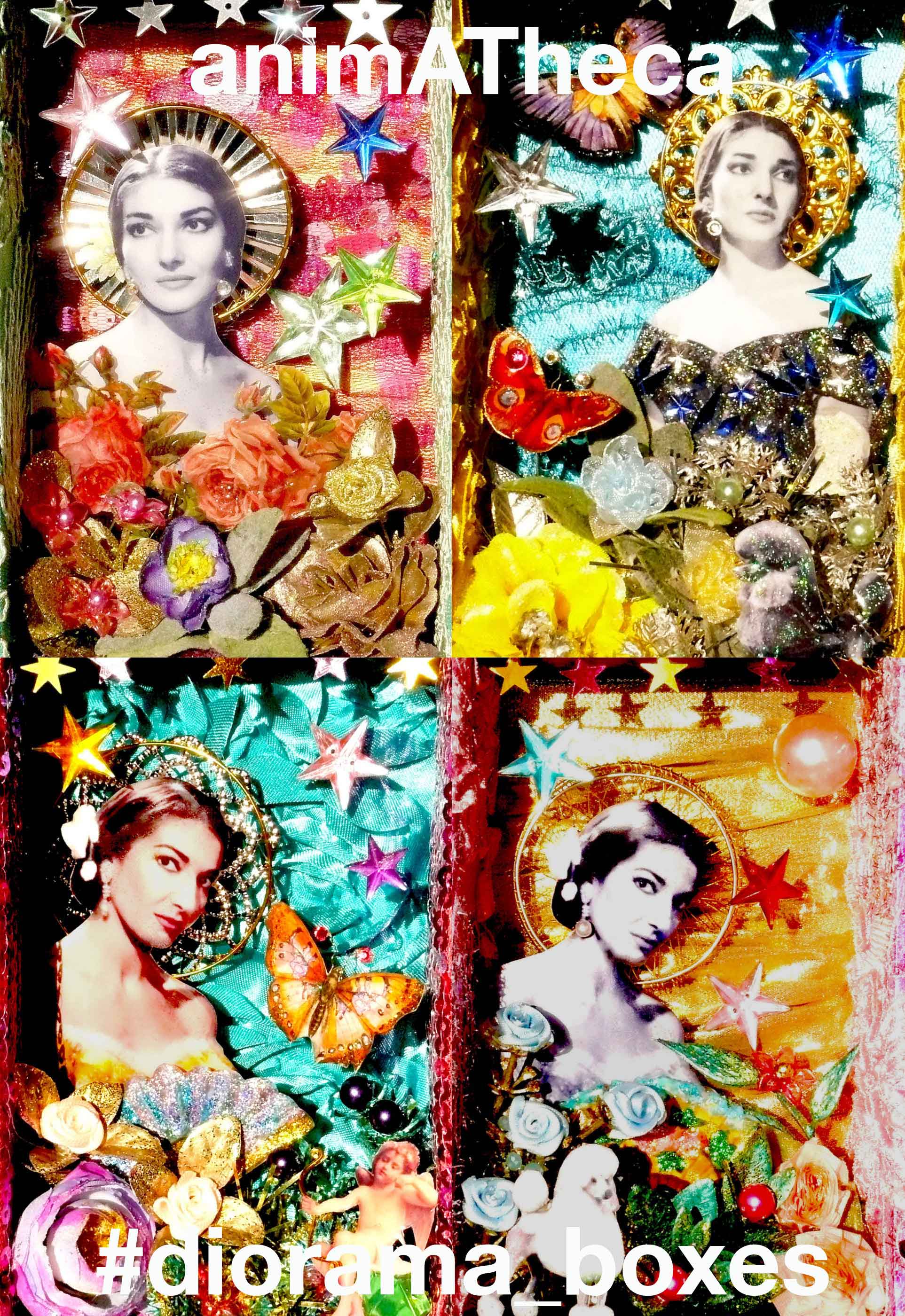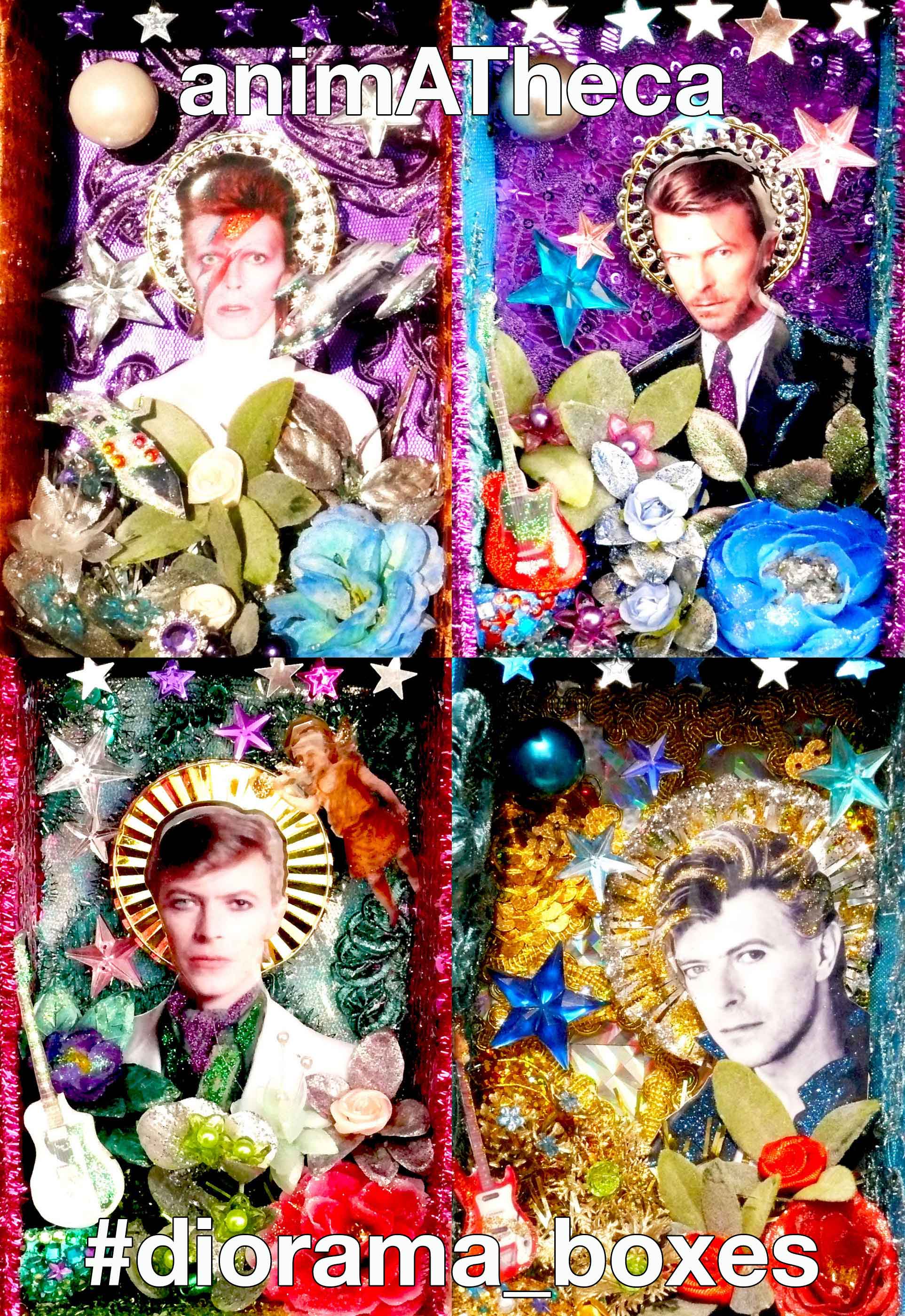 THE BIRDS TARGET | AN ARTIST'S PORTRAIT
Name | Thodoros Brouskomatis
Profession | personal artist
Nationality | Greek
Current residence | Athens
Favorite artist | Gilbert&George and Jeff Koons
About | Thodoros Brouskomatis
He was born in Katerini, Greece and studied architecture and engineering in Thessaloniki. He worked in the housing industry in Athens, where he still lives today, until 2009. Since 2013 he has been dealing solely with the construction of diorama boxes. His next upcoming show will hopefully be during Christmas time in Berlin, London and Athens.