PHOTOGRAPHER Linus Müllerschön
A very warm welcome to Linus, who's been part of BIRD'S NEVER BORED from the very beginning: A young and talented photographer with his own way of capturing the moment - mostly analog and with a very sensitive touch. We are happy to have him on board – he was in charge of the MANIFESTO shoot, along with a few other pictures coming soon – here is a little introduction… let's take a look behind the lens.
THE BIRD'S TARGET & A PHOTOGRAPHERS PROFILE
Name | Linus Müllerschön
Profession| Photographer
Nationalität | German
Current residence| Berlin
Credo | Stay Candid.
Favorite artists| Lee Friedlander, Martin Kippenberger, Christian Jankowski, Harald Hauswald, Martin Parr, Dash Snow, Irving Penn …
Interests| Film, Photography, Art (Contemporary and Classic, focusing on Painting and Sculptures), Literature (such as contemporary American authors such as Thomas Pynchon, David Foster Wallace, Kurt Vonnegut) and many more…
About his work| Always have your tools with you.
Always with| Camera, pen and paper
ABOUT
Ich habe viele Gesellschaftsschichten gesehen, hatte das Privileg schon als Kind viel reisen zu dürfen und lebte daher schon auf vielen Plätzen der Erde. Dieser schon fast nomadische Lifestyle hat mich zu einem Menschen gemacht, der Unterschiede wie auch verschiedenste Lebensweisen, die uns allen offen stehen, zu schätzen weiß. Gleichzeitig habe ich aber dabei meinen eigenen Weg verloren und eine lange Zeit gebraucht, das für mich passende Lebensmodell zu finden. Für jetzt habe ich dieses in Berlin gefunden. Einem modernen Mekka junger, freier und offener Menschen, die gewillt sind persönliche Grenzen zu überschreiten. Das ist auch das, was ich lernen, worin ich wachsen will und wovon ich inspiriert bin – wonach ich strebe. Mir das zu erkämpfen und es zu dokumentieren … und genau darauf mein inneres Auge zu schulen.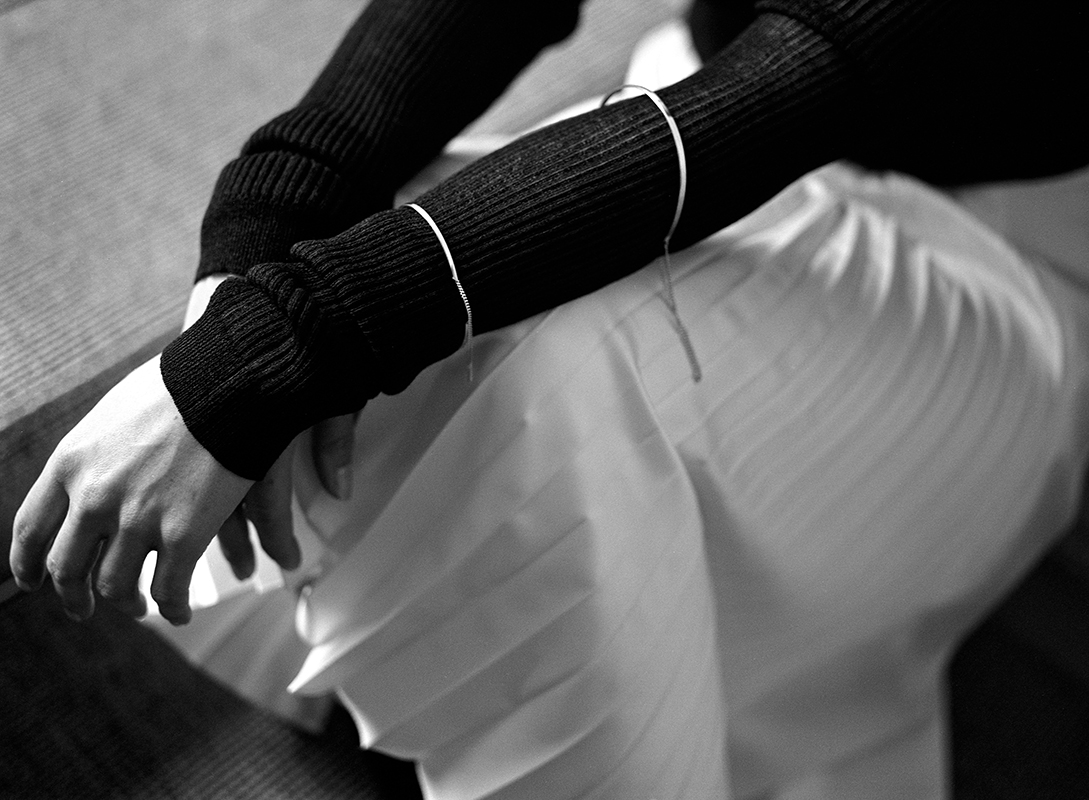 RÉSUMÉ.
Photography: art or work?
ART, WORK, PLAY
Light: surrounding or base?
SURROUNDING
Equipment: digital or analog?
ANALOG
Art: need or playground?
NEED
Inspiration: stable or changing?
CHANGING
Muse: phantom or reality?
REALITY